A-Z business building for Business -Health-Lifestyle COACHES
We create entire business model for coaches from scratching the plan on a paper to building website , landing pages , managing social media pages , content creation , email marketing , setting payments ( one time , recurring ) . video editing , automations and more…
THE COACHING SALES FUNNEL & OUR STRATEGY BEHIND IT
Are you a consultant, coach or online course creator struggling to find clients?
We are a help mission-driven experts: coaches, consultants and online course creators to build their online businesses by creating high converting sales funnels, traffic generation and automation.
If you're interested in getting more clients with predictability click the button below to learn more.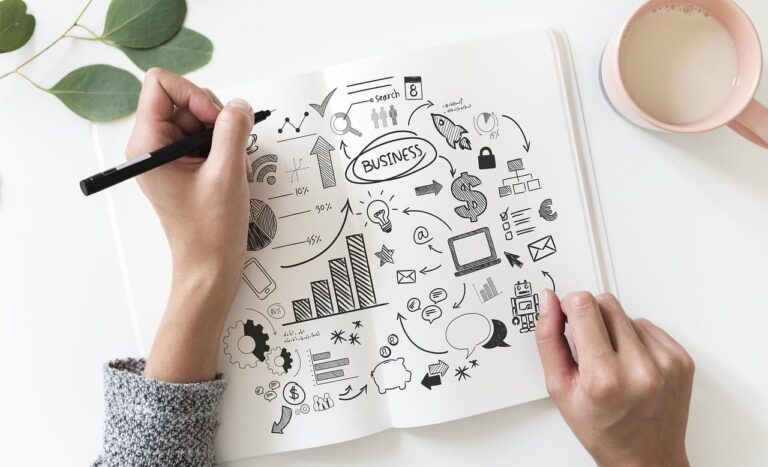 We start with a Funnel Intake Form to discover the needs of your site, who the users will be, and what actions we want the user to do while they're on your site. Good design solves problems. We need to first identify those problems.
We will also identify the sections for your site as well as the overall "look and feel" you're desiring.
At the end, we will part ways…each with our own next steps. Mine is design and development. Yours is content creation.
Our favourite part!
We'll carefully craft your site using your content, brand colours, and the overall "look and feel" we discussed during the discovery call. You'll get a chance to review the site and submit minor edits.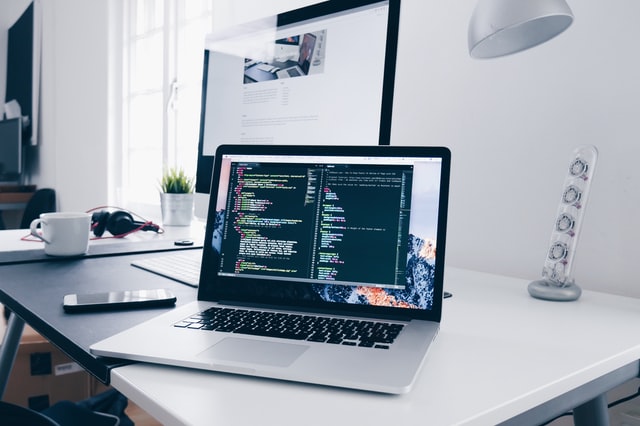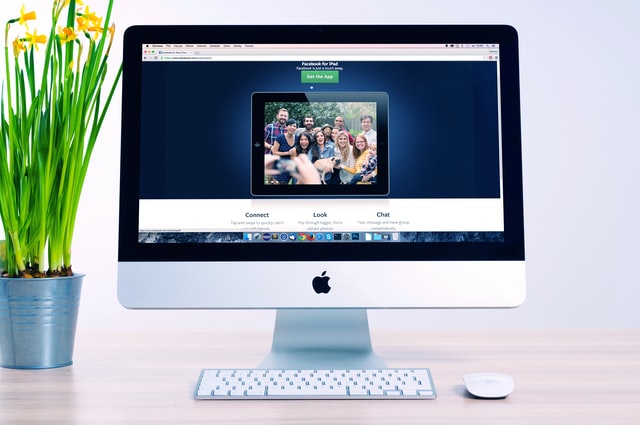 Once the site is approved, we launch the site, notify search engines of your new site and squash any bugs that may appear.
That was easy, wasn't it?
Your favorite part!
Your new site is up and LIVE…ready for you to share with the world! It's time to use this new tool to build your business and reach your goals.
But first, some celebration is in order…so crank the radio and do that dance you do when no one is looking…or take a few minutes to realize the amount of time and resources you just saved. Insert smile here. =)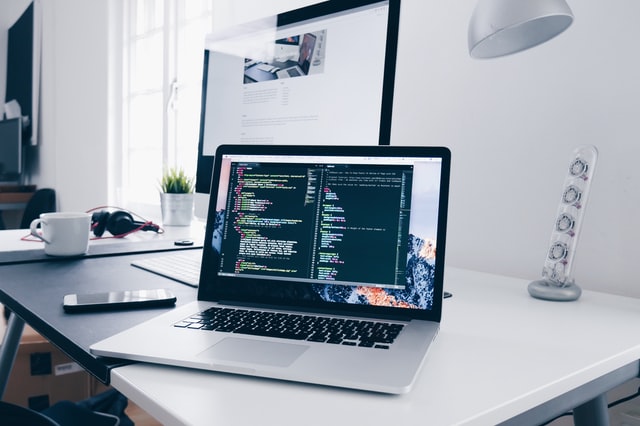 A majority of marketers say that email is their most effective channel for revenue generation. Email can drive conversion, build engagement and increase sales— if you can make it count.
Your email sequences will be one of dozens that customers receive each day, in the mix with personal messages, work emails, and other promotions from companies trying to secure their business. What makes customers click on yours?
Email sequences create a controlled journey that moves your customers through the sales funnel, from awareness to purchase to even brand advocacy. A well-crafted, automated series of emails can grow and nurture your customer relationships without allowing prospects to slip through the cracks. Email sequences expand your bandwidth and allow you to reach more customers at once. They're also more personal than email blasts to every address you've ever collected.
The Email sequences we can create for you can be
Be in the right place at the right time
Nurture new leads
Deepen engagement
Drive conversions
Be in the right place at the right time
Give customers the information they're looking for in the moment, or nudge them with gentle reminders to complete a purchase.
Set up email sequences to go out over certain spans of time: right after signup, after thirty days, or once a quarter. Email sequences to customers can also be triggered in response to actions your customers take, like downloading a whitepaper or signing up for an event. For example, if a customer clicks on a landing page about one service you offer, the email sequence would focus on that subset of customers with specific details about benefits, instead of more generalized language that applies to all of your customers.
Nurture new leads
Deepen engagement
Drive conversions
Onboard new customers
Personalize connections
Boost efficiency
Onboard new customers
The average open rate for welcome emails is 50%, which makes them a great vehicle for important information. Welcoming new customers after they opt-in to receiving emails will show your gratitude and boost retention.
In the month-long period right after you sign a new client, it's especially important to make sure they feel confident in your service. Onboarding emails can make your company more accessible and iron out processes early on. Several brief emails can "chunk" key information into manageable bits and remove any obstacles from the process of getting started.
Successful onboarding emails can help you retain more customers, and encourage them to make more purchases down the road. You can use email sequences to drive more users to your website, with in-depth articles and explainer videos, or include direct infographics and videos that explain minor tasks. When customers can "check off" something and quickly master a skill, they get a feeling of accomplishment they'll associate with your company.
Personalize connections
Boost efficiency
We're passionate about helping B2B businesses with their ongoing marketing communication design needs. We help our clients transmit complex information clearly, concisely and in a visually engaging way. Relentlessly curious, we're inspired by experimentation, and always looking for better ways to serve our clients.
We've collaborated with transformational businesses and agencies.
I DO NOT guarantee revenue goals. That's just not fair to ask of me, since I'm only the part of any business equation. Any client who has worked with me will tell you that I give you 100% of my creative energy, time, and expertise. I will help you stay on task, organized, and on point. I have a knack for coming up with wild ideas in minutes, and will also help YOU get unstuck in your own mind about what to do next and how to proceed. I promise I will save you a sh*t ton of money that you might have spent on "feel good" coaches that couldn't find the dashboard of a WordPress site if it hit 'em in the ass. I will spare you the agony of deciding what to use, what order to do things in, and the headache of managing a team.
I will treat your business as if it's my own, and so that means – I will not work with just anyone.
I have a basic application form I require to help save you and I both the time if we're not a good fit. Because let me tell you, when we are – magic happens!
IMPORTANT: Earnings and Legal Disclaimers: We don't believe in get-rich-quick programs. We believe in hard work, adding value and serving others. Any financial numbers referenced here, or on any of our sites or emails, are simply estimates or projections or past results, and should not be considered exact, actual or as a promise of potential earnings – all numbers are illustrative only. By purchasing any service or product with access to intellectual property, you agree that there's no refund available. If you have questions, email hello@mktg360.agency